do you wanna swap buttons with me?
It works like this: comment on this page or
contact me here
if you want to swap buttons with me! leave me your blog url, and I'll put your button on this page! just grab one of my buttons below and embed it somewhere on your blog (maybe on the sidebar or a button swap page)! let's support each other, eh?
love you all & thanks for considering!
my buttons
: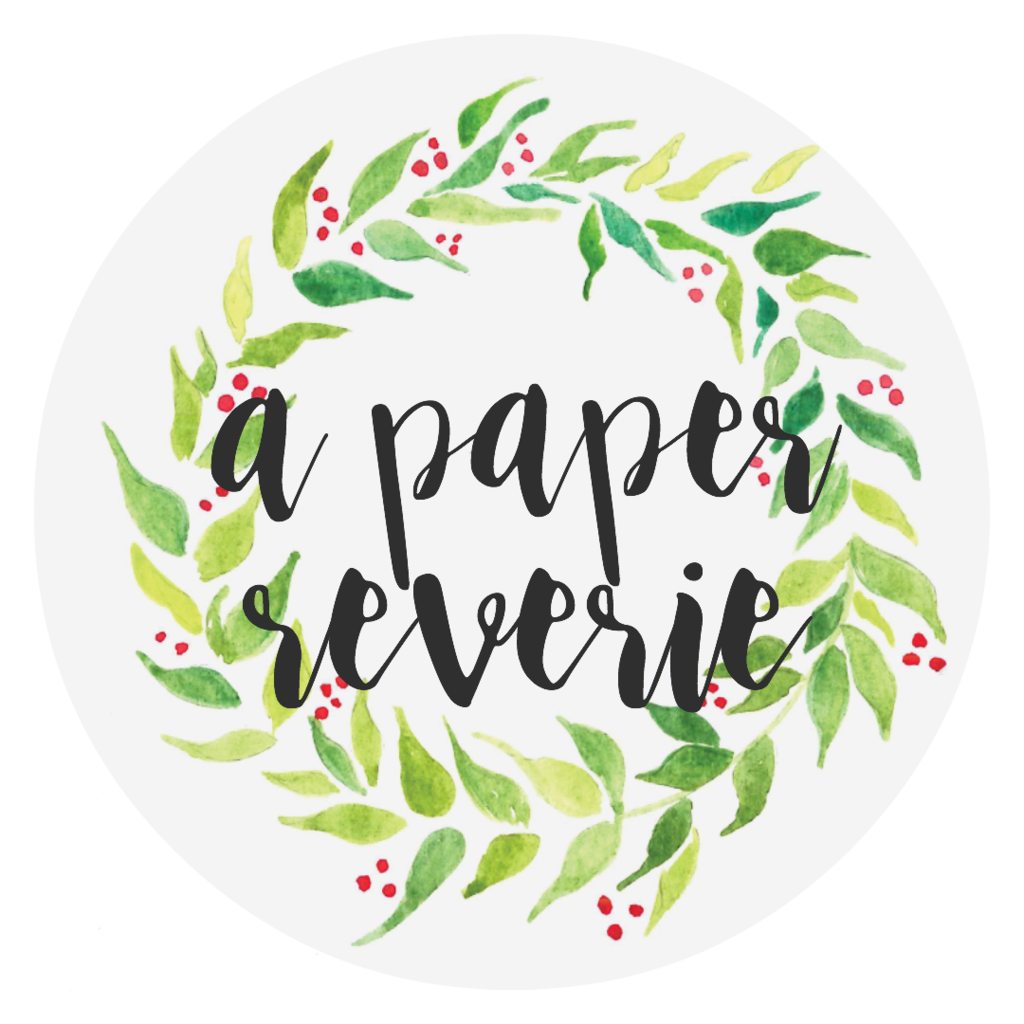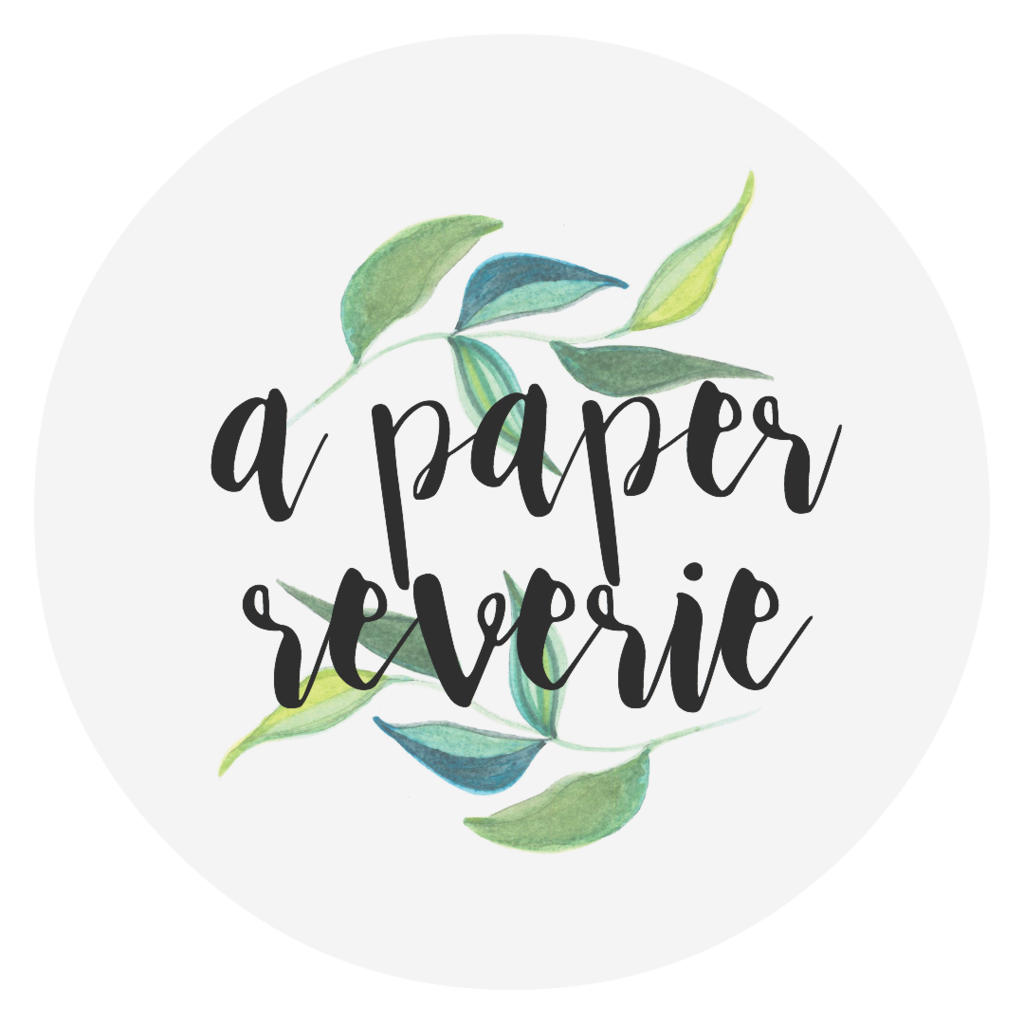 swappers
Save
Save